Help us to serve you while limiting public contact however possible:
Staff and guests are required to wear masks.
Order online for in-store or curbside pickup.
Observe social distance buffers.
Follow staff direction at all times.
Substance operates in strict compliance with municipal, state and federal regulations.
Order Online for curbside pickup at all Locations
Northside:
Sunday – Wednesday 8a – 9p
Thursday – Saturday 8a-10p
20365 NE Empire Ave. Bend, OR 97703
Midtown:
Open Daily 9a – 9p
1814 NE Division St., Bend, OR 97701
Southside:
Open Daily 9a – 9p
61406 S. Highway 97, Bend, OR 97702
News & Education
We believe sharing what we know with our patrons creates a better cannabis community.
As Featured In
We are proud to have been recognized by these esteemed publishers.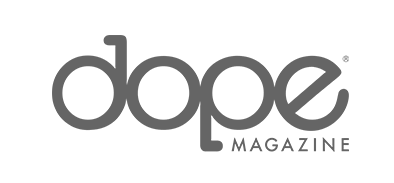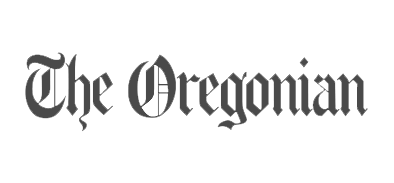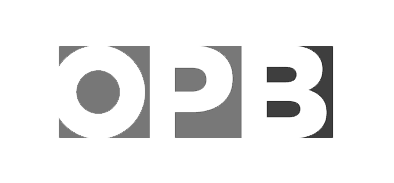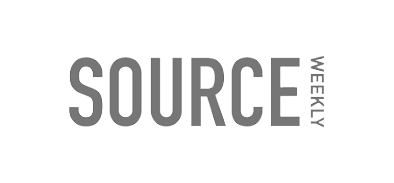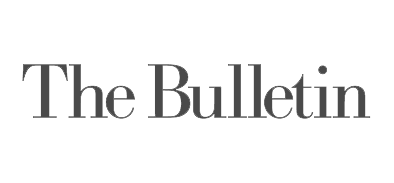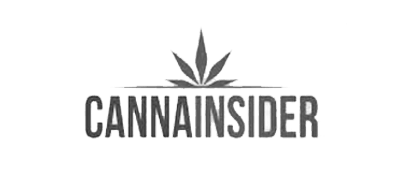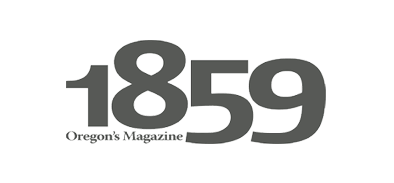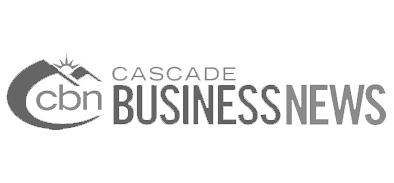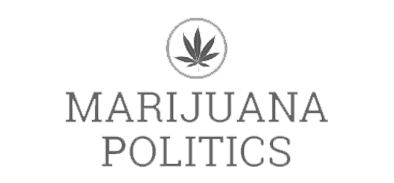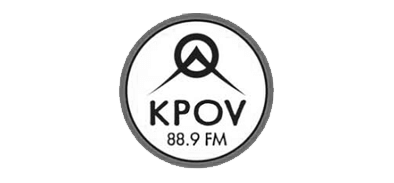 Please send me updates & special offers!
(We promise not to sell your information and we'll only email on occasion)