Order Online for curbside pickup at all Locations
Open Daily:
Northside – Empire
Mon – Sat 8a – 10p
Sun 8a – 9p
Midtown – Division & Southside – Hwy 97
Mon – Thu 9a – 9p
Fri – Sat 9a – 10p
Sunday – 9a – 8p
Cottage Grove & Springfield
Mon – Sat 9a – 9p
Sunday – 9a – 8p
Northside:
20365 NE Empire Ave. Bend OR 97703
Midtown:
1814 NE Division St. Bend OR 97701
Southside:
61406 S. Highway 97 Bend OR 97702
Cottage Grove:
2715 Row River Rd. Cottage Grove OR 97424
Springfield:
2329 Olympic St. Springfield OR 97477
News & Education
We believe sharing what we know with our patrons creates a better cannabis community.
As Featured In
We are proud to have been recognized by these esteemed publishers.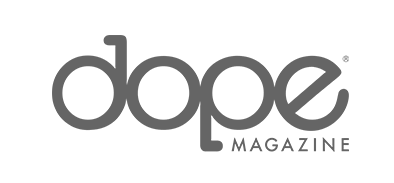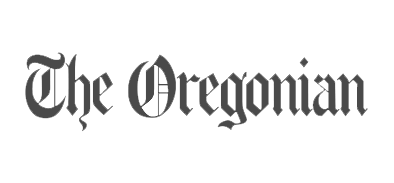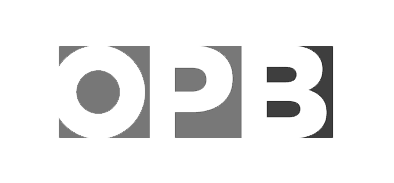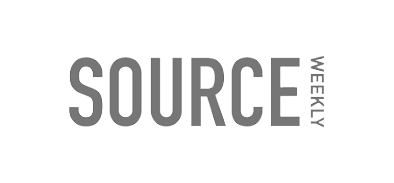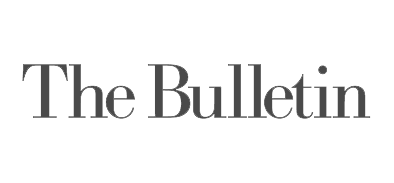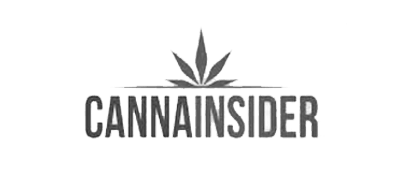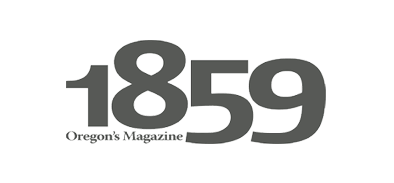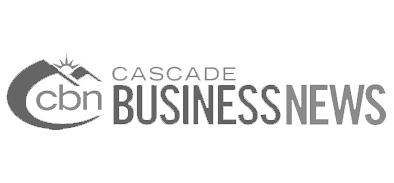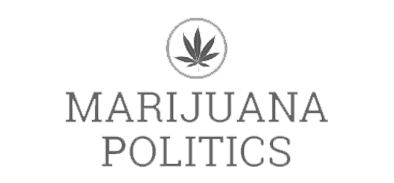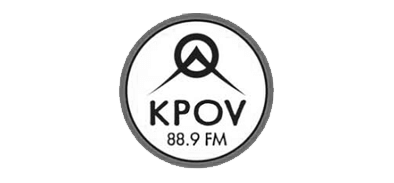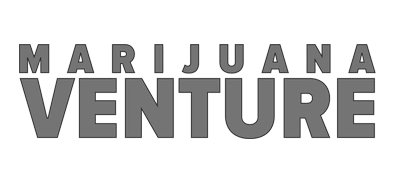 Substance Cannabis Market
Experience Substance, a judgment-free, caring cannabis dispensary with 5 locations in Bend, Springfield and Cottage Grove, Oregon.
Whether you are a marijuana novice or an expert, Substance's budtenders can transform your relationship with cannabis by helping you find the perfect product and providing an unmatched retail experience.
If you aren't sure what you're looking for before heading into one of our unique dispensaries in Oregon, don't worry. All of our products are readily visible in upright display cases with digital price tags so you can choose the best product for you in a timely manner.
Substance offers a comfortable, safe environment for you to explore a medicine that has been looked down upon for decades. Our goal is to break through any stereotypes you may have by communicating openly and honestly.
Our Products
When marijuana sales became legal to recreational users over the age of 21 in 2015, we were here to provide Bend Oregon with the best products on the market. We have three marijuana dispensaries in Bend Oregon located on Empire Street, Division Street, and South Hwy 97, one dispensary located on Row River Road in Cottage Grove Oregon & one on Olympic St. in Springfield Oregon.

Cannabis
We provide premium cannabis flower and pre-rolls. We offer a wide selection of strains from your choice of Hybrid, Indica, or Sativa. Our staff will be there to help you choose the best strain every step of the way.
Concentrates & Edibles
We also have a large selection of concentrates including shatters, kief, wax, crumble, and much more. Choose from premium cannabis edibles such as chocolate, gummies, cookies, and even drinks.
Vaporizers
We also offer top quality vaporizers from cartridges to pods to disposables with a wide range of strains to choose from.
Topicals & CBD
Our lotions and balms are soothing and are designed for relief for both medical and recreational uses. We provide CBD edibles and topical gels that have been rigorously tested to produce better quality and better benefits.
Why Substance?
There are other dispensaries in Oregon, but Substance believes in treating their customers with the utmost respect and dignity. We operate a business based on legal integrity and offer safe access to lab tested cannabis to deliver high-quality, superior products.
Anyone who enters will feel welcomed, heard, and valued. We aim to create a place of extraordinary customer service, honesty, and friendliness. Our staff is there to educate customers on cannabis use and consumption and answer any questions.
We are the best dispensary in Oregon and are waiting for you to walk through our doors. If you want to order online, click here to choose one of our dispensaries for fast, efficient curbside pickup!